Get Exclusive Access!
Join the Janice.click community to get first-dibs on new releases and get exclusive streaming options.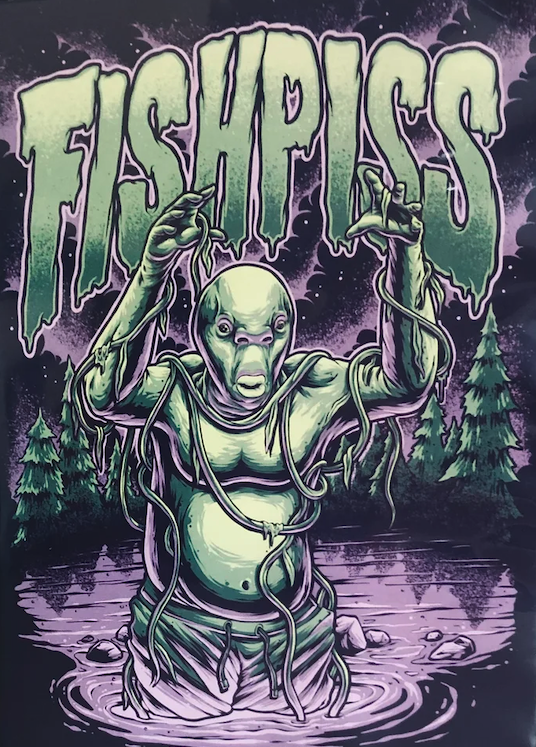 Fish Piss
One mans mental illness and substance abuse leads him to commit murder.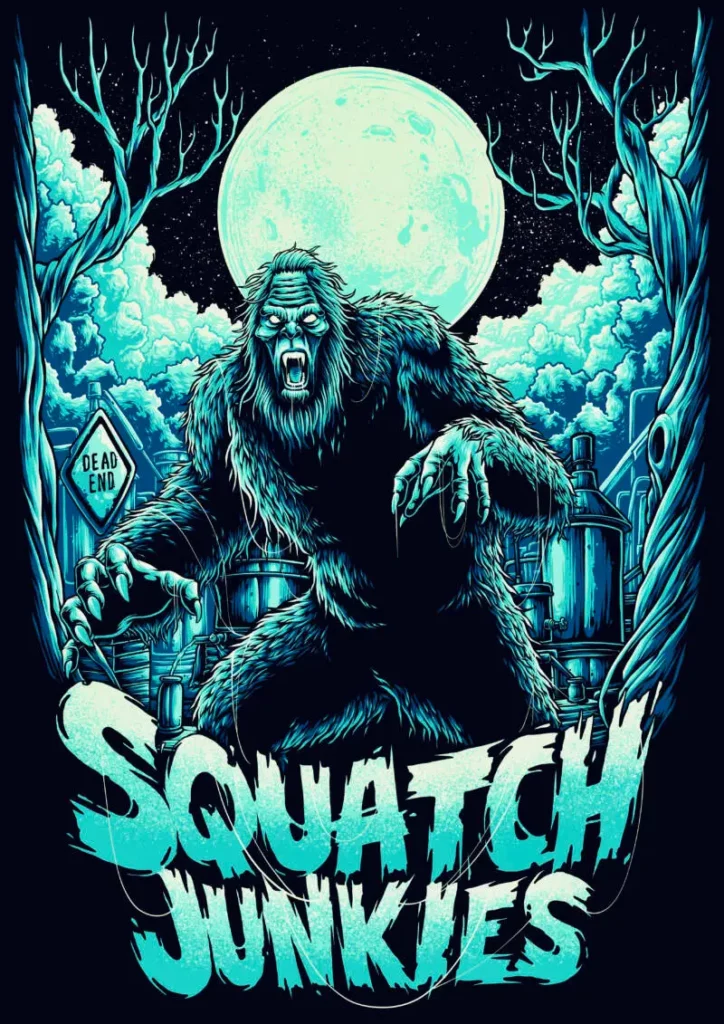 Squatch Junkies
A movie about Bigfoot getting ahold of meth & moonshine and going wild.
Listen To Us!
Janice.click & team produce a weekly podcast with different guests every episode.

Listen live or call in every Friday!